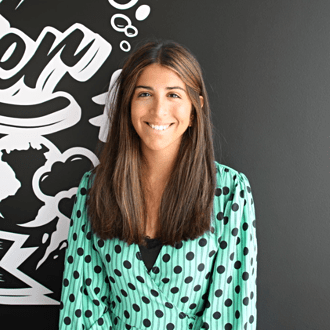 Miriam Silva
Talent Acquisition Senior Specialist – Talent Acquisition
Hello,
I'm Miriam and I'm Talent Acquisition Senior Specialist in this incredible Celfocus team.
Graduated in Psychology, my career has been traced around Human Resources and Recruitment, namely in the IT market.
From small to big consulting companies, I feel happy and challenged by the process of finding the right people to the right teams.