Why Celfocus ?
Make an impact by working for sectors where technology is the enabler, where everything is ground-breaking and there's a constant need to be innovative. Be part of the team that combines business knowledge, technological edge and a design experience - who complement and help each other in developing solutions and experiences for digital clients. Face challenges and learn other ways of thinking and seeing the world. There's always room for your energy and creativity.
What's in it for you?
It's not just about technology and coding.

Get inspired by +1500 people of different backgrounds and know-how. Have a 90% chance to work with international clients.

Create solutions that deliver meaningful experiences.

Create and enhance projects in Java, Python, Angular, PHP, .NET and so much more. Deliver impact through Agile and DevOps methodologies.
Encourage restlessness at work.

Fill in the blanks of industry solutions by creating assets, products, and solutions. Discover the world of Blockchain, Artificial Intelligent, Data Science, Security, and the Internet of Things.

Face the challenges our industry brings.

We invest in making you ready! Onboarding program and career development. Learning culture and continuous training
Being Celfocus
Quality Assurance takes on perfectionism through communication. Striving for a common understanding of perfection or as one of our colleagues puts it achieve the "Minimum Lovable Product". It's better to have an honest talk about the perception of quality than to pursue a quixotic quest for quality. It's about balance, finding it and adapting to each specific case.

Igor Terroso

Quality Assurance Manager

Becoming a supplier means bringing experience, expertise and perspective to solutions and products that Clients need to implement their strategy and vision. It is having a hands-on feel of the solution that is built and working closely with the Client to deliver the technological innovation that is needed.

Rui Coimbra

Product Owner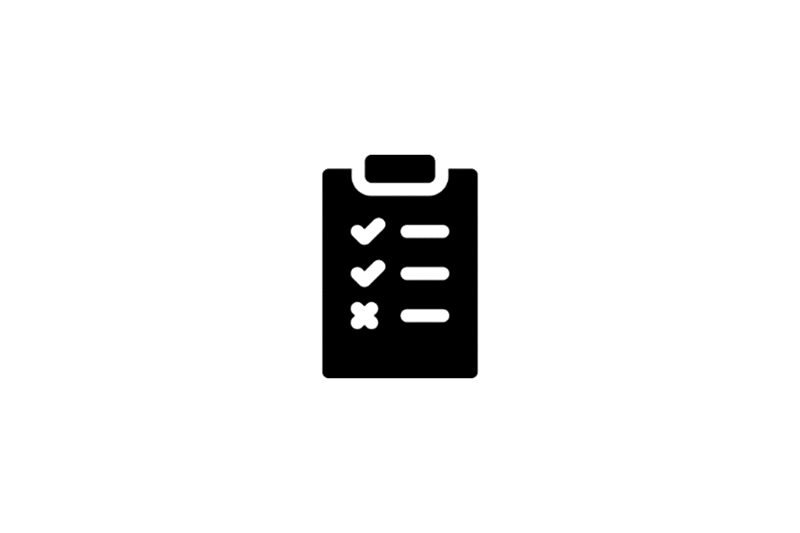 Thanks!
We are committed to making your career a success, both in your current role and in what will make a great difference in shaping your future. Now that you have applied, your information will be added to our database. If your skills, experience and qualifications match Celfocus' needs, you'll be contacted soon.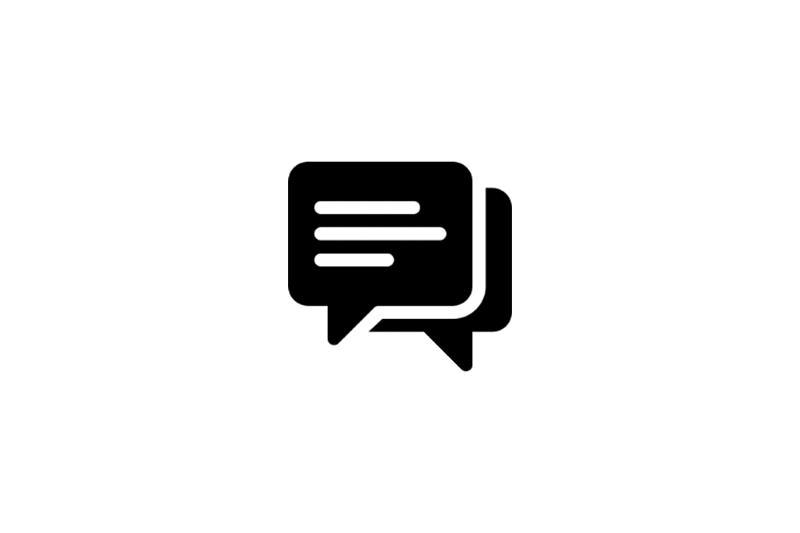 Quick chat.
After your application is reviewed, we'd like to match a face to the CV, this is an opportunity to briefly talk and book agendas for the initial interview.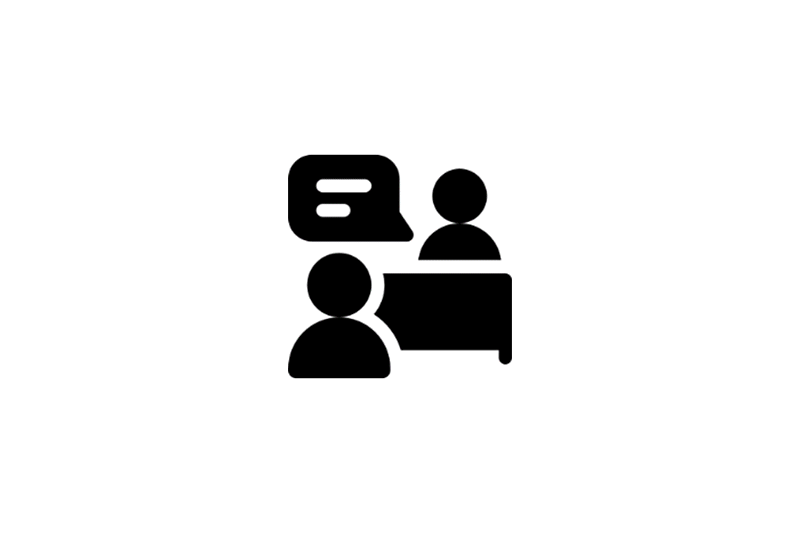 Let's meet.
It's time for our digital get togethers! We want to know you beyond the CV, your expectations, experience, skills, motivations… This is a 2-step phase, where you will also have the opportunity to get to know everything about us.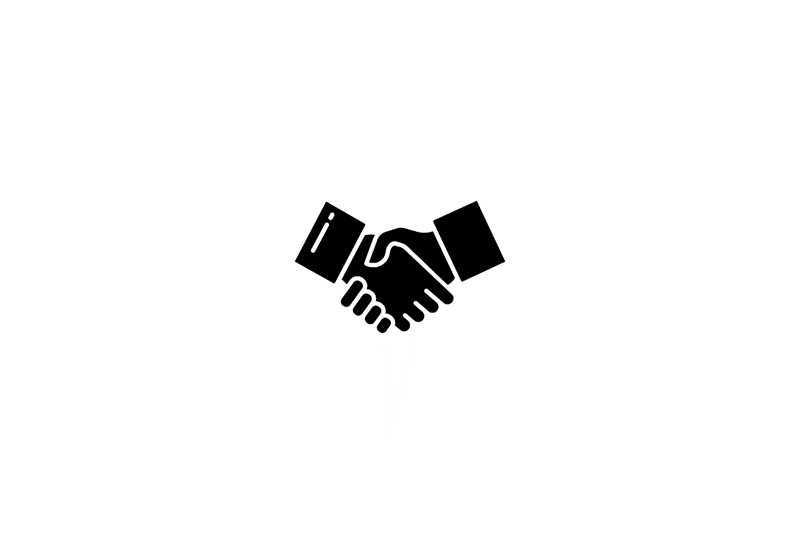 Ready?
We can't wait to bring you aboard! Let's go through the offer details together and make a decision.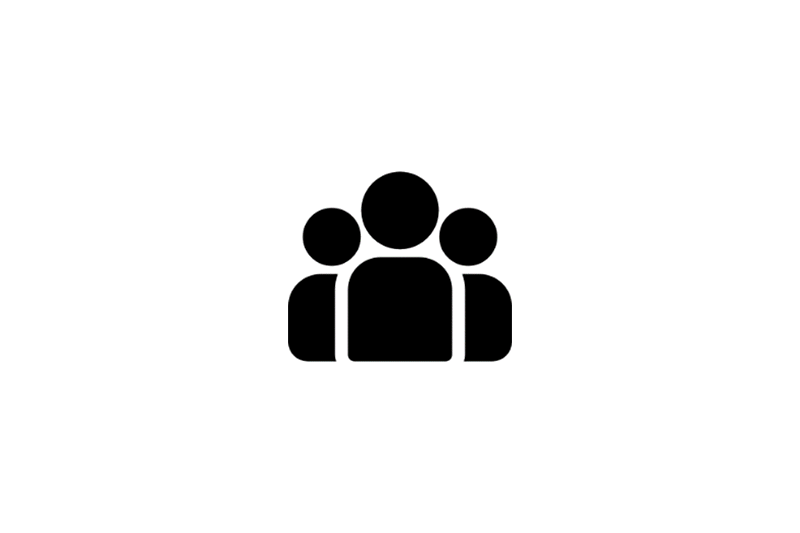 Welcome to the team!
It's time for you to Plugin! Today is the start of a new chapter for you but also for us. At Celfocus, we see work as more than a set of tasks to complete. Let's start?
About Celfocus
Celfocus delivers high-tech system integration services in the digital and cognitive space
As a Technology company, Celfocus accelerates Product & Service innovation, by promoting innovative digital capabilities and delivering business value in the most complex, mission-critical challenges.
From Strategy through Operations, collaborating in areas such as Actionable AI, Cognitive Automation and Digital – to produce the maximum benefits across Business & Technology.
Already working at Celfocus?
Let's recruit together and find your next colleague.